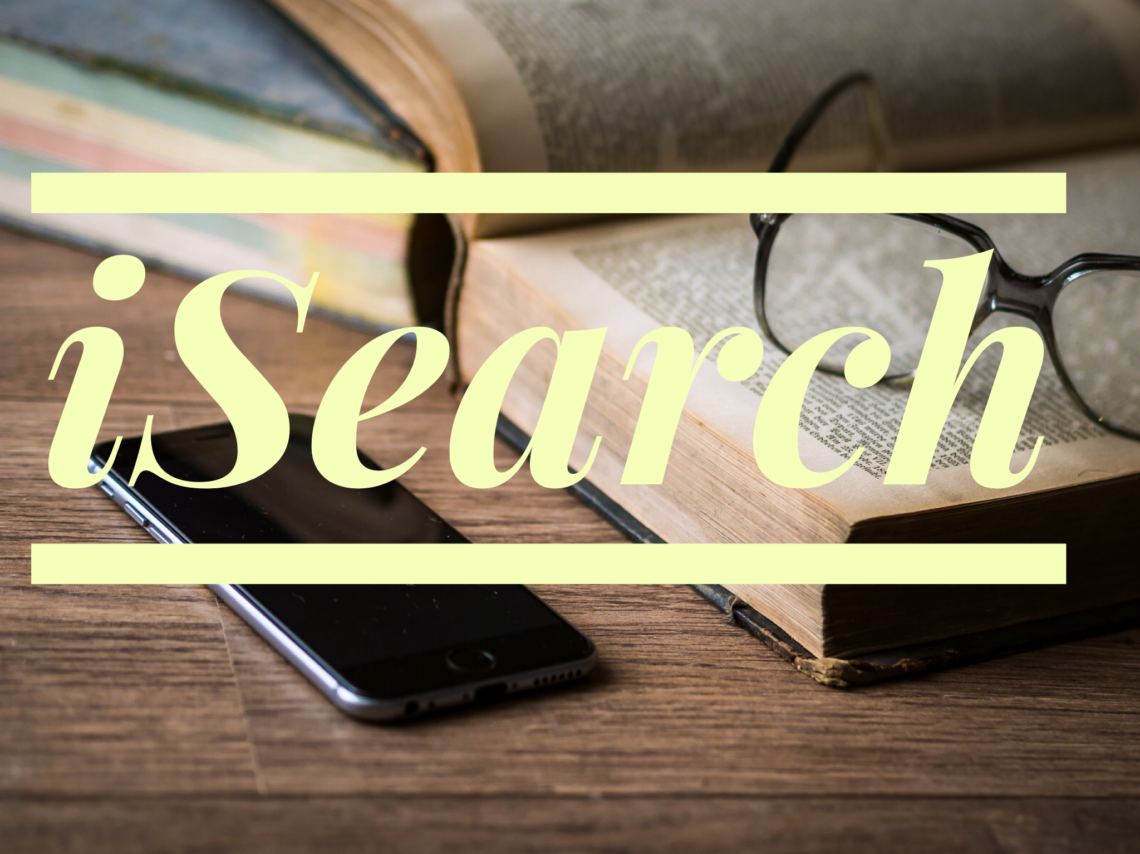 Series Overview: When something is lost, you search for it. But what about when you feel lost in your faith? A natural part of owning and growing in our faith is wrestling with questions.  These aren't the kind of questions we can just ask Siri; We go to God with these questions because only He is big enough to answer them. We surveyed middle school students to see what they would ask God and we are going to tackle some of the most popular questions from a Biblical perspective.
Main Scripture: Jeremiah 29:13-14a "13 If you look for me wholeheartedly, you will find me. 14 I will be found by you," says the Lord."
Wk 1: December 5 & 6 – iDoubt
STUDENT QUESTION: Is it ok to doubt God?
Main Scripture: Matthew 14:24-33; 1 Chronicles 29:11
Main Point: God isn't scared of our questions; He is bigger than them.
Wk 2: December 12 & 13 – iHurt
STUDENT QUESTION: If God loves us, why does He make me go through all this pain?
Main Scripture: Colossians 1:19-22 & Romans 8:28
Main Points: (1) Jesus chose to suffer pain because He chose to save us.               (2) God can bring good even out of the worst situations.
Wk 3: December 19 & 20 – iPray
STUDENT QUESTION: I don't feel anything when I talk to God, how do I get an answer from God?
Main Scripture: Psalm 13:1-2, 5-6; Matthew 7:7-8
Main Point: We will not always feel God, but we can always trust He is there.