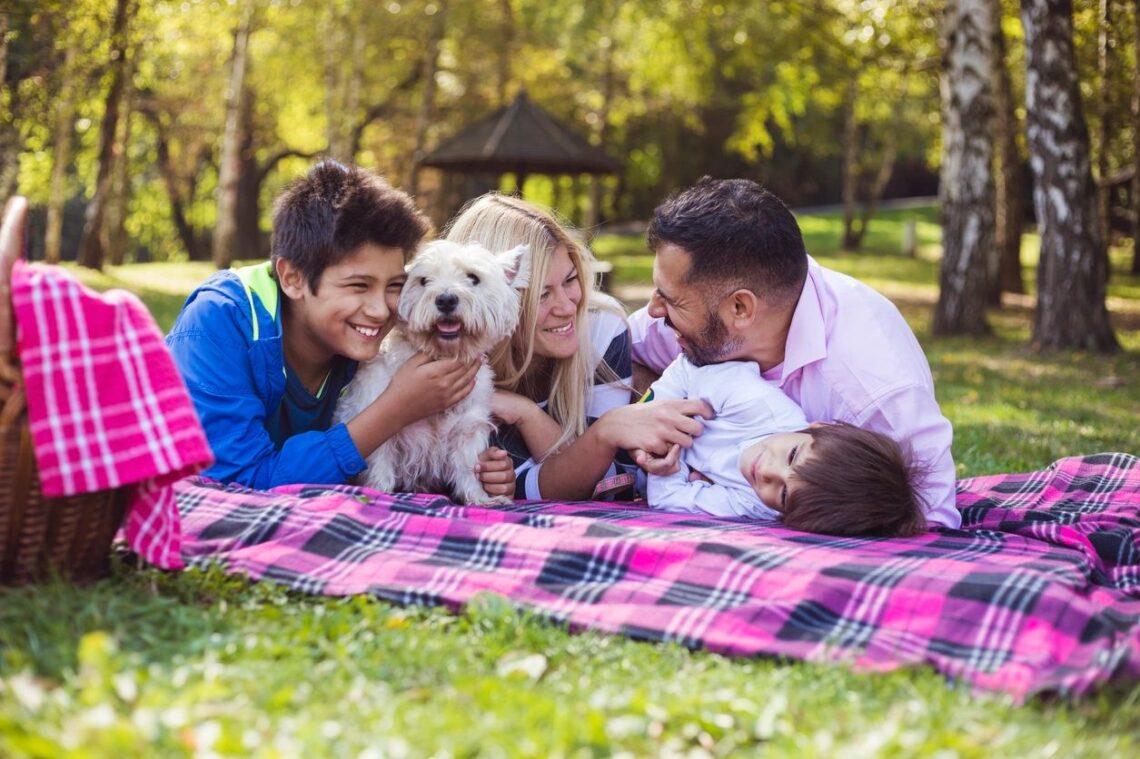 May 2020: Loving our Families
Written Curriculum
How can we not only survive, but thrive at home? By remembering our identities and belonging ultimately come from Jesus, but honoring our parents, showing our families grace, and taking time with them are great things too.

It should only take a quick look around to realize there are no perfect families (not even in the Bible), but that doesn't stop us from comparing our families' quirks, flaws, and shortcomings to the seemingly perfect lives of other families. In this 4-week series, you'll challenge students to give their families grace, seek resolution to their conflicts, trust God through difficult transitions, and treat more friends like family.
Video Curriculum
The myth of a perfect family can lead to disappointment, frustration and anger.  There is no perfect family.  But many teenage students struggle with expectations and authority from their parents.  Mark Matlock gives practical and Biblical instruction to teens to help repair and build healthy relationship with their parents.
There are 4 videos are about 9-11 minutes long each.