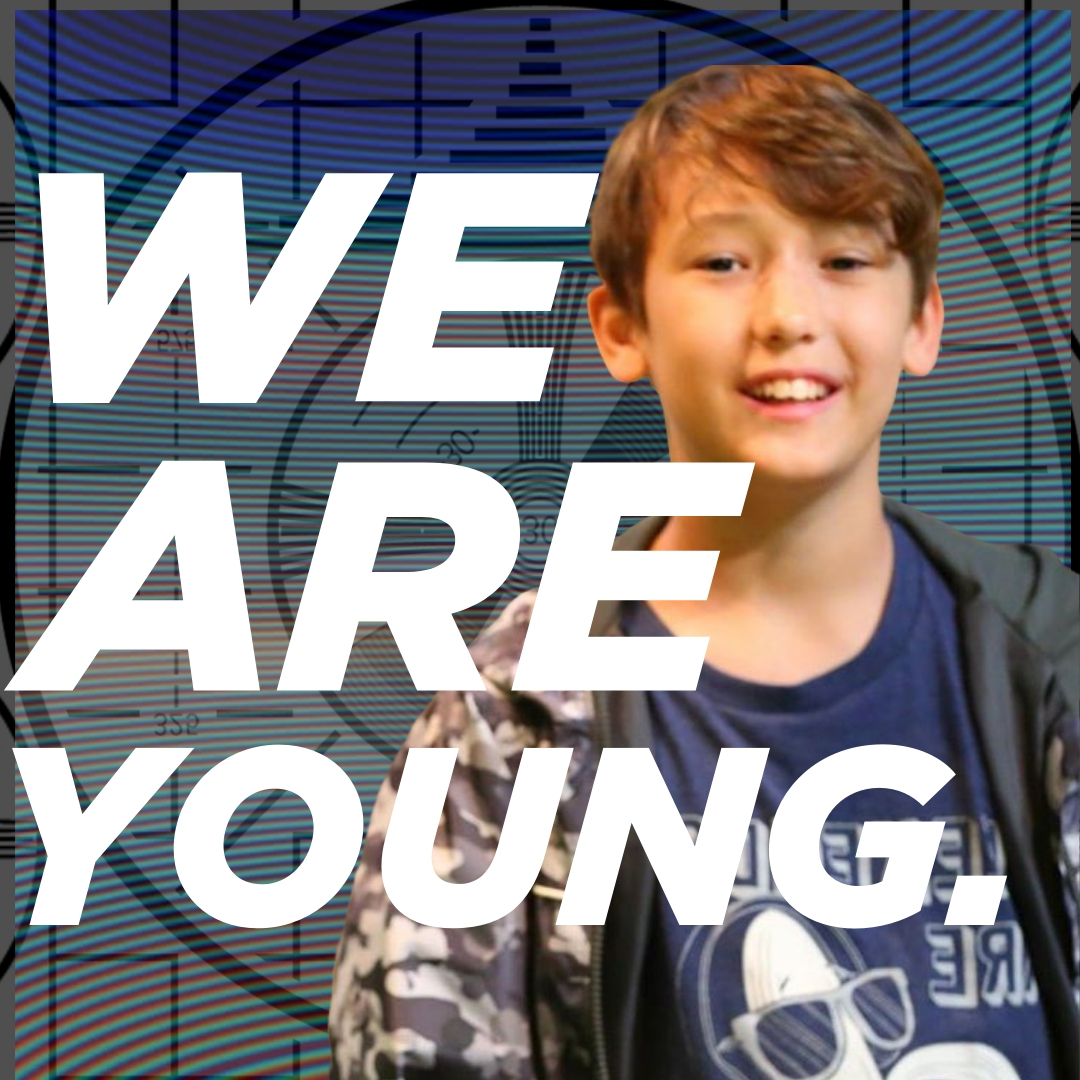 We Are Young MSM Teaching Series
Series Overview: Some adults look down on middle school students. Let's be honest, many middle school students look down on themselves. Timothy was a young Christian that Paul believed in so much he wrote him letters to encourage him, which became books in the Bible! We believe in middle school students and more importantly, so does God. By studying Paul's words to Timothy in the Bible, we hope middle school students will believe that they are difference makers through the power of God's Spirit.
Wk 1: May 23 & 24 – Prove It
Main Point: If you want to make a difference, prove you can.
Main Scripture: 1 Timothy 4:12 & 15
Gospel Moment: Jesus sees a lot of potential in you; when you were at your WORST, Jesus died to redeem you.
Wk 2: May 30 & 31 – Bold Faith
Main Point: You can be a bold difference-maker through the power of God's Spirit.
Main Scripture: 2 Timothy 1:7-8
Gospel Moment: John 15:5 tells us that we can do nothing good. What? Doesn't that go against everything we've said so far? Oh yeah, it actually says apart from God, we can do nothing. You see, we are dependent on God's Spirit to make us bold, to empower us to live for Him, even to save us because on our own, no matter how hard we try, we aren't strong enough. But when we accept Jesus' sacrifice on the cross and have faith in Him, God sends His Spirit to live inside of us and empower us to live a new and better life.