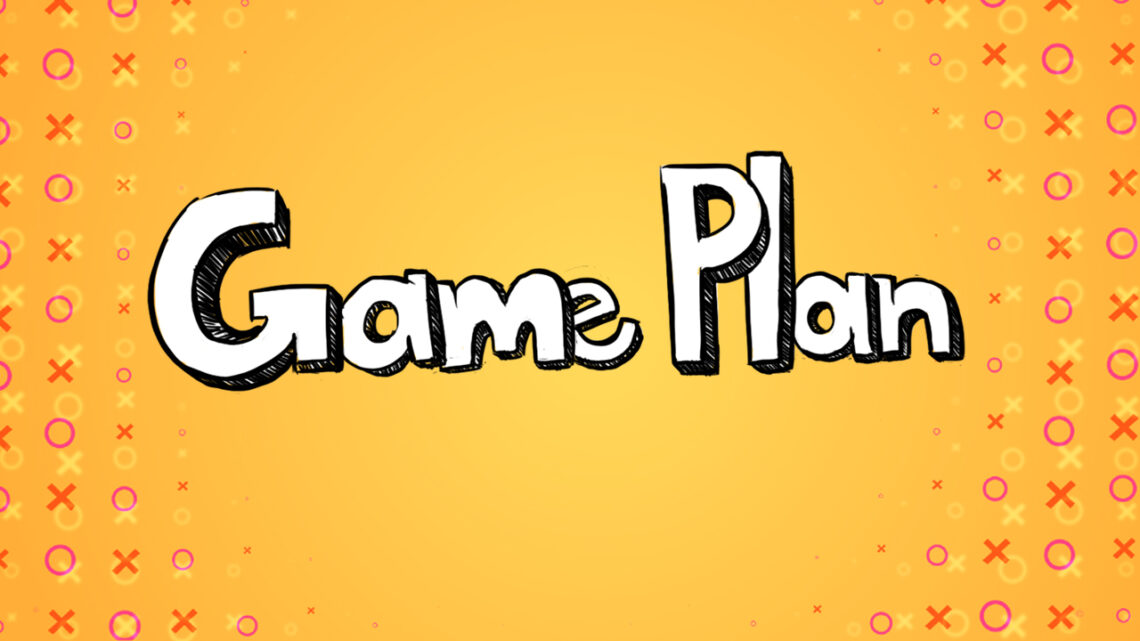 MSM Teaching Series July 11/12 – August 1/2, 2020
Series Overview: God's game plan is for us to share His goodness through loving and serving others.
Main Passage: Ephesians 2:10
Gospel Moment:(share each week) God has a plan for our lives. God's plan was to first love and serve us by sending Jesus to die for the punishment of our sins, and when we fully believe that in our hearts we are forgiven, our souls are eternally saved, and our relationship with God is restored.
Wk 1: July 11 & 12 
Wk 2: July 18 & 19 
Wk 3: July 25 & 26 
Wk 4: August 1 & 2