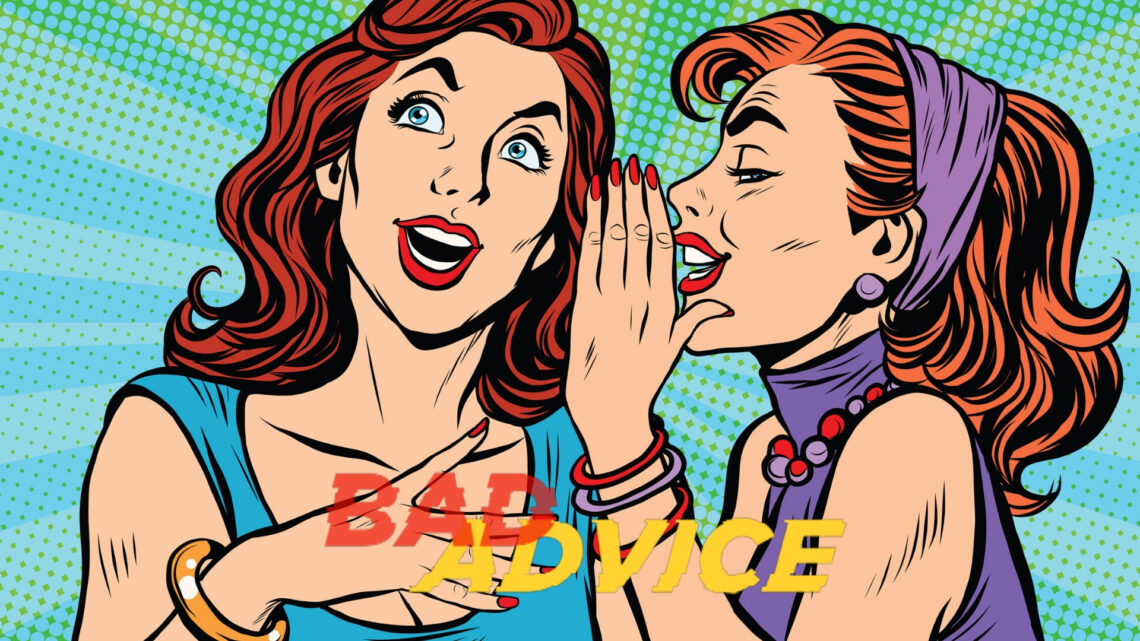 Series Overview: The world is full of advice that sounds great in theory but can be very harmful if applied to our lives. The Bible is full of the most wise advice that will save us from the heartache of trial & error when we obey it. We don't live wisely by knowing things, we live wisely by knowing God.
Main Scripture: Proverbs 9:10 – Fear of the Lord is the foundation of wisdom. Knowledge of the Holy One results in good judgement. 
Wk 1: Nov 7 & 8 – Let's build a sandcastle.
Wk 2: Nov 14 & 15 – Y.O.LO.
Wk 3: Nov 21 & 22 – Follow Your Heart
Wk 4: Nov 28 & 29 – Just do you Boo Boo!