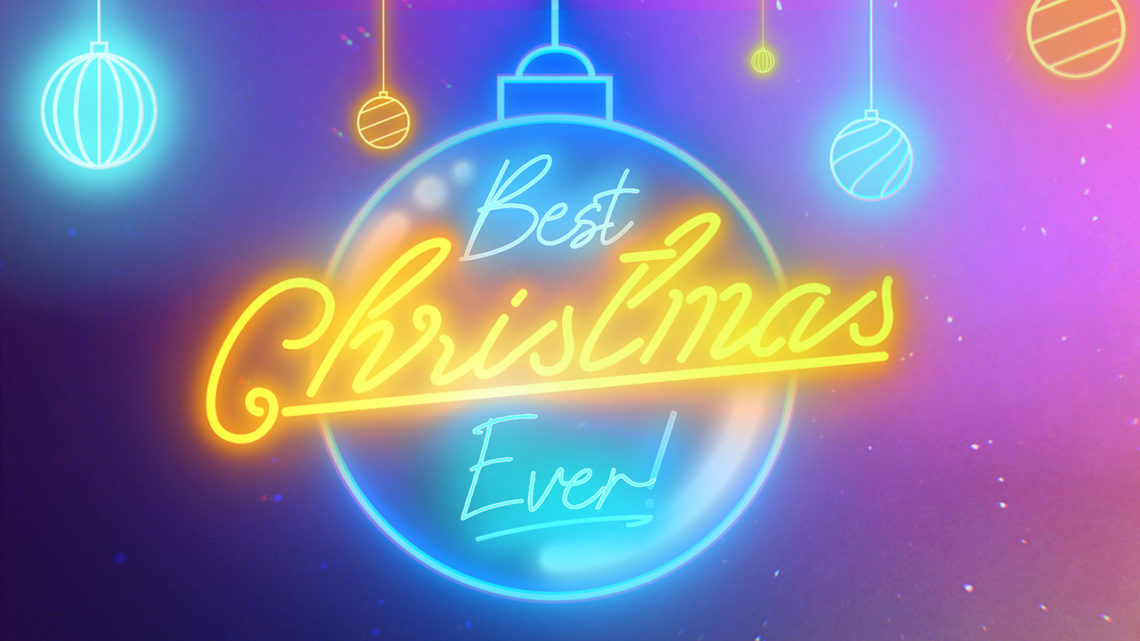 MSM Teaching Series: Best Christmas Ever
Week 1: DECEMBER 5th
Let it Glow Christmas Party (Squad Night style)
Short Devo: INVITED

The shepherds were invited to go see Jesus for themselves. (Luke 2:8-10)
You are invited too.
You belong here.
Week 2: DECEMBER 12th
MAIN POINT: God is with us.
MAIN SCRIPTURE: Matthew 1:18-23
GOSPEL RESPONSE WEEK
 Week 3: DECEMBER 19th
MAIN POINT: We are all invited to get to know Jesus.
MAIN SCRIPTURE: Luke 2:3-20
JESUS CONNECTION: To all of us, the invitation is the same: to have a personal relationship with Jesus.
---
UPCOMING SCHEDULE:
Please note we will not have MSM SG Services Dec 26 or Jan 2.
MSM SG Services will return January 9, 2022.