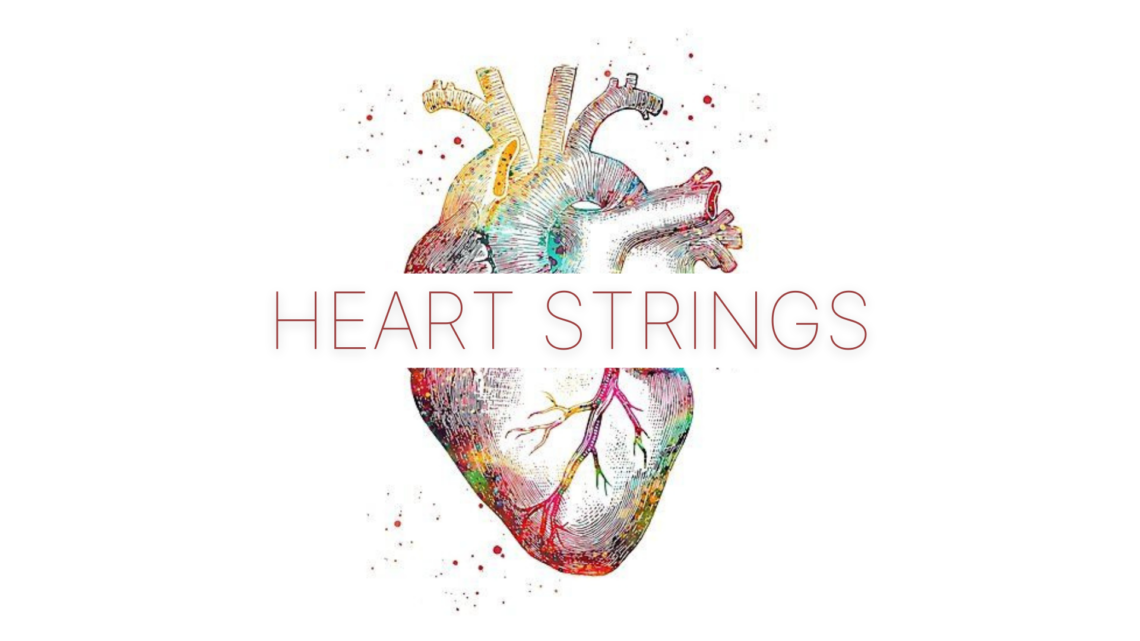 HSM Teaching Series: Heart Strings
Series Overview: Culture says to follow your heart, the Bible says don't. Our hearts often try to pull us towards things that God has made clear aren't the best for us. In this series we will talk about what it looks like to surrender your heart to God and let Him call the shots in our lives.  
Full HSM November Leader Packet
---
Wk A: Pulling on the Heart Strings 
Main Point:

God gave us feelings, but our feelings aren't God.

 
Sub Point:

Your heart doesn't direct you, you direct it to God.

 

Main Scriptures:

Jeremiah 17:9, Proverbs 3:5-6, Ephesians 2:2-5 (NLT and/or MSG) 

 

Cross Connection:

When Jesus was in the garden, He had feelings of not going through with the sacrifice, but said I came to do the will of my father.

 
---
Wk B: Self Control 
Main Point:

God gives us the power to choose integrity even when it's not easy.

 

Sub point:

All of your decisions have consequences. Which ones are worth it?

 

Main Scriptures:

Jeremiah 17:9, Genesis 39:1-12

Cross Connection:

Even if we have had moments without self-control where we've given into sin, Jesus still offers us forgiveness. He was strong when we couldn't be. He believes in you so much that He was willing to die for you. And now we have the Holy Spirit to fill us with Self-Control.