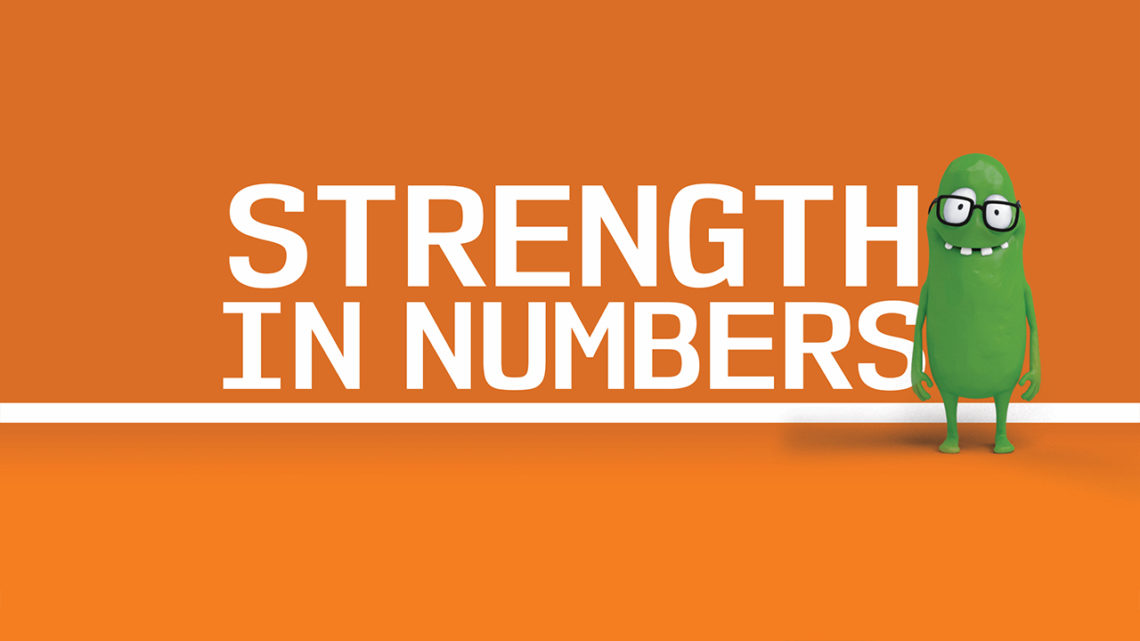 Strength in Numbers – Wise Counsel
We were made to live life in community – there is strength in numbers. For this stand alone bonus lesson you'll talk about how when we choose to learn from wise people, they help us grow stronger and better in our lives and faith. The goal of this lesson is a huge goal of our small groups at Hope, to encourage students to invite step-ahead mentors (like their small group leaders) into their lives who can give them guidance, advice, and feedback.
MAIN POINT: Wise people can help you, so choose to learn from them.
MAIN SCRIPTURE: Fools think their own way is right, but the wise listen to others (Proverbs 12:15 NLT).