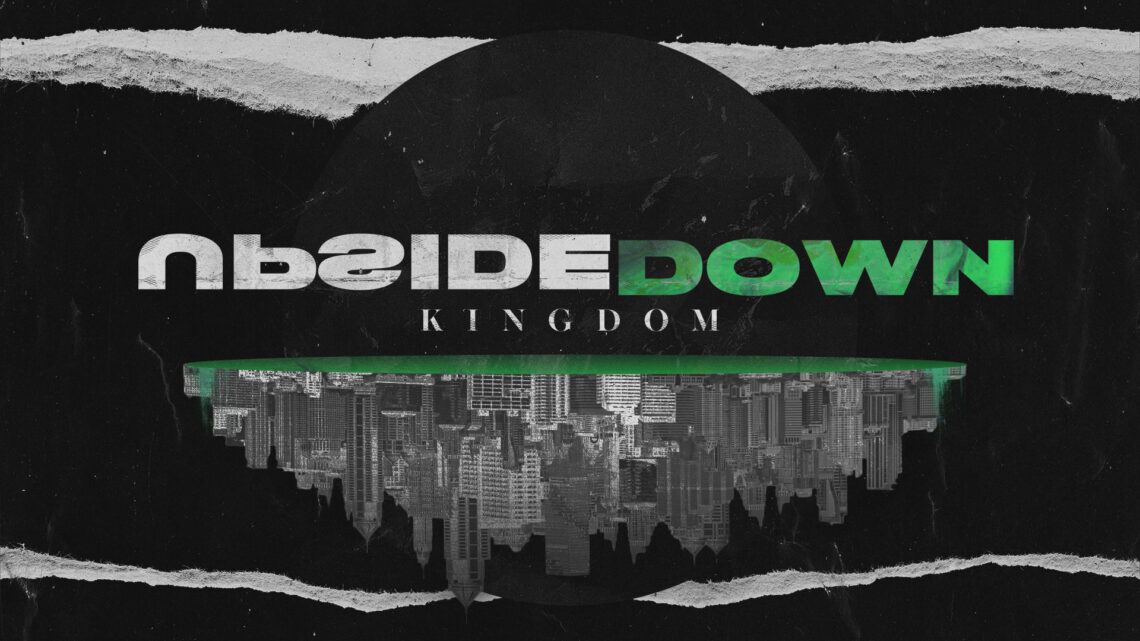 MSM SG Camp is almost here…. 
THANK YOU for serving with us for MSM SG Camp. Whether you have been with us many times or jumping in for the first time. We are so excited for you to join us.
Here are the details: We will update the content here moving forward. GroupMe sometimes has issues with PDF files loading directly into the app. If there is a tweak – it will be annotated with the Time of the update. The file name will also contain the date and time.
♦ HOUSING LIST (update 8.23 at 5:02 pm)
---
♦ MASTER ROSTER (update 8.23 at 4:46 pm)
---
♦ MINISTRY GRID TRAINING – Every leader, special agent, staff, band, and production staying with us at Camp will need to complete this training prior to attending camp.
Pray for Camp – if you haven't noticed, there are a lot of moving pieces to Camp. We are honored to see students GROW in their relationship with Jesus over these few days. We see friendships developed. We get to witness the Holy Spirit at work right before us. Let us be a faithful group by covering this whole weekend in prayer.