MSM Small Group Essentials
RISING 6TH GRADE LEADERS
To BEST help our families, we desire for YOU to be in the KNOW with information to help students and parents make this transition into Middle School Ministry. You have the opportunity to be the BEST influence for families. This document is meant to give you details and information.
We recognize the transition from 5th to 6th grade is very similar to riding a ROLLERCOASTER. It could look scary, the line is long,  and has TOO many loops. As a leader, how you communicate your belief will help to ease tensions and fears for what lies ahead. Will you help be an ENCOURAGER to students and parents?
We have prepared information for parents as well, you can direct them to theparenthub.net
INTEREST FORM – Click here to complete if interested in volunteering in MSM
BEST OF THE MESS July 24 and 25 –

Volunteer Link 

KEY DATES:

March 7/8 – Tour Date 1 Awareness of MSM
April 4/5 – Tour Date 2 Play Games in MSM
May 16/17 – Tour Date 3 Message & Small Group in MSM
(*Parents Check Out child at MSM)
June 27/28 – Tour Date 4 Full MSM Experience
(*Parents Check Out child at MSM)
July 11/12 – Promotion Weekend
July 24 and 25 – Best of the Mess
2020  All Campus Events
MAY 5 – ALL IN SQUAD NIGHT COLOR WAR

MAY 12 – GAME NIGHT (8TH INVITED TO HSM)
Squad Nights
Squad Nights are designed to be an EASY place to show up & BELONG. Jesus calls us to go into the world and make disciples, that happens when we REACH the community. Reach environments are designed to be FUN experiences for students to know they belong and are loved by God.
---
Other Resources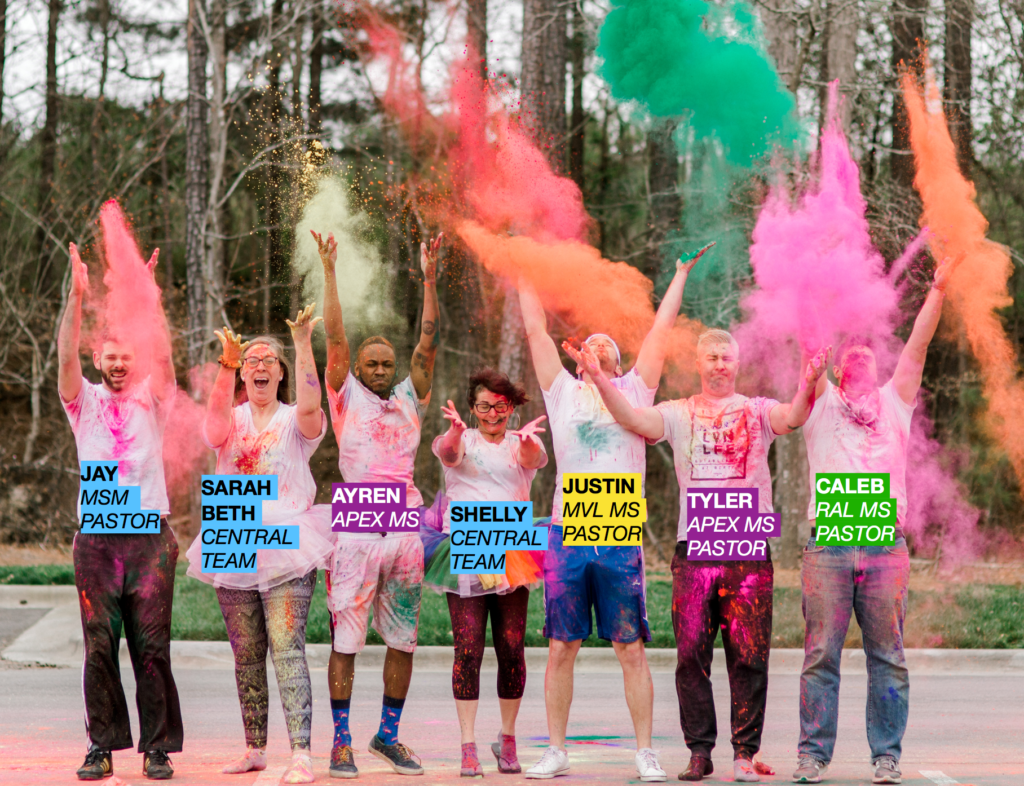 MSM Small Group Essentials