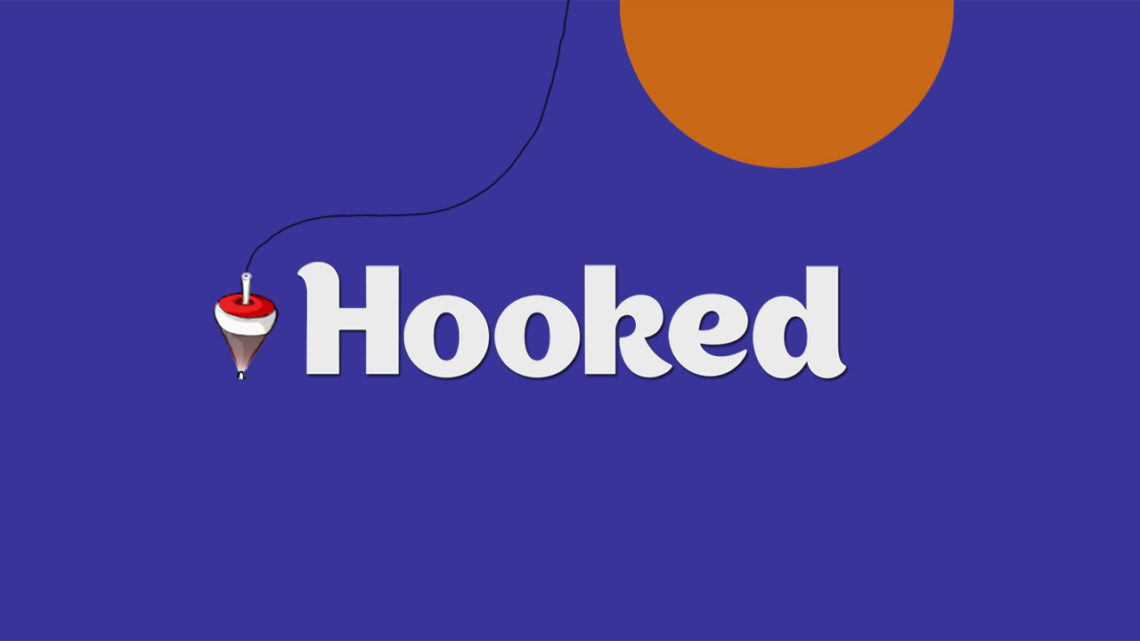 Hooked Series Overview
Theme: Temptation

Wk 1: November 3 – Hooked
Main Point: There is a hook in every temptation.
Main Scripture: James 1:13-15
Gospel Highlight: Romans 5:8 – "But God demonstrates his own love for us in this: While we were still sinners, Christ died for us."
Teaching Note: We don't want to miss the gospel and just preach "moral goodness" with this lesson. Everyone knows it's good to overcome temptation, but we are missing a BIG opportunity if we don't point students to big parts of the Gospel: When we ask Jesus for forgiveness, He always grants it. And we don't have to overcome temptation in our strength, but we can turn to God for strength.