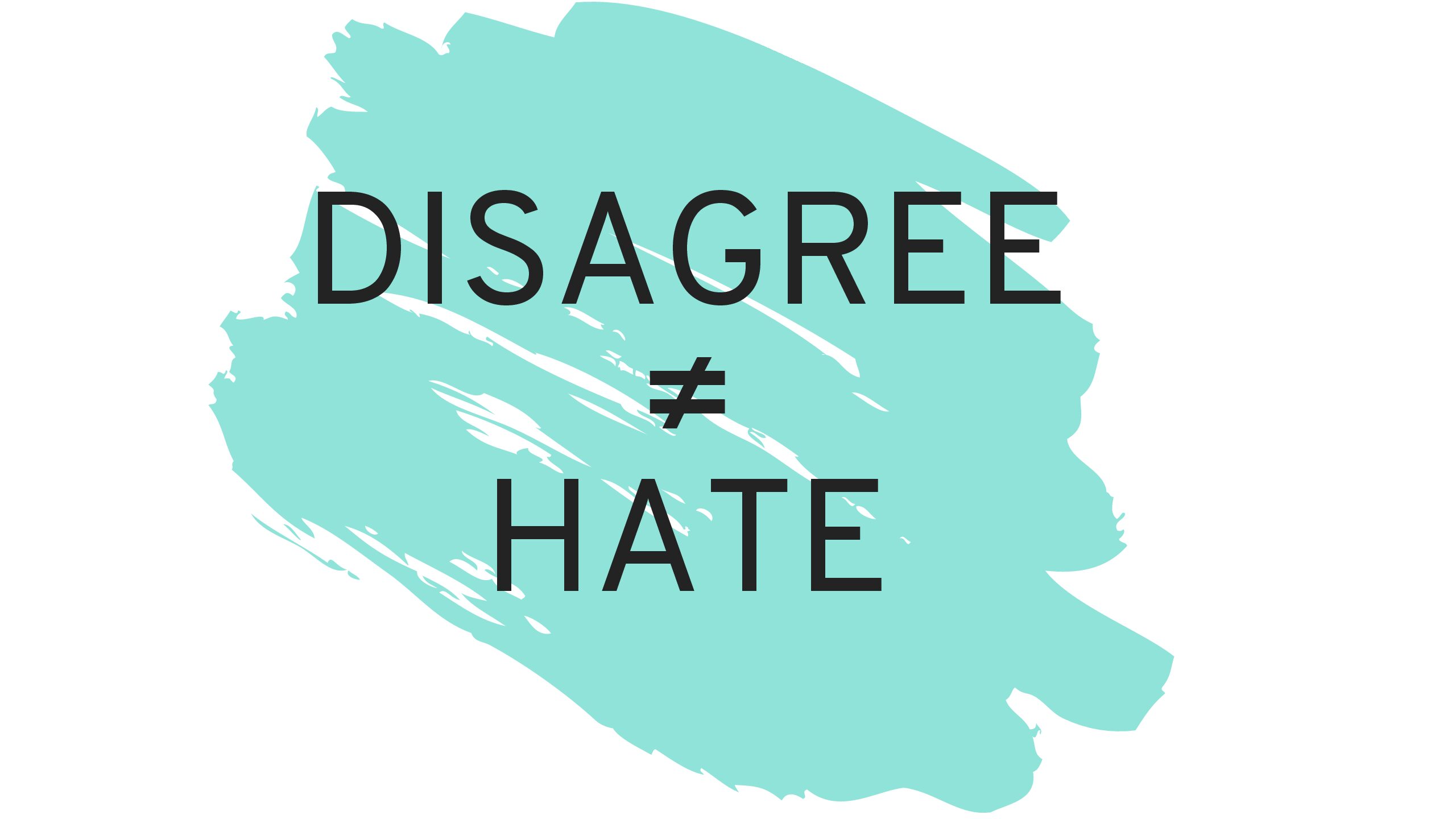 Stand Alone Lesson for the weekend of Nov 1, 2020

One year ago when we sat down to talk through lessons and saw the upcoming presidential election, we knew the potential for our culture to elevate heated debates and decided to take one week to specifically talk about how God calls us to love everyone, even people we disagree with. 

Main Scripture: Romans 12:17-21
Main Point:  You can disagree with someone and still love them.
Secondary Point: God created and loves other people, even those who disagree with you.
Gospel Moment: Jesus loved and died for us while we were still messed up sinners.
Click here for the Small Group Leader Guide