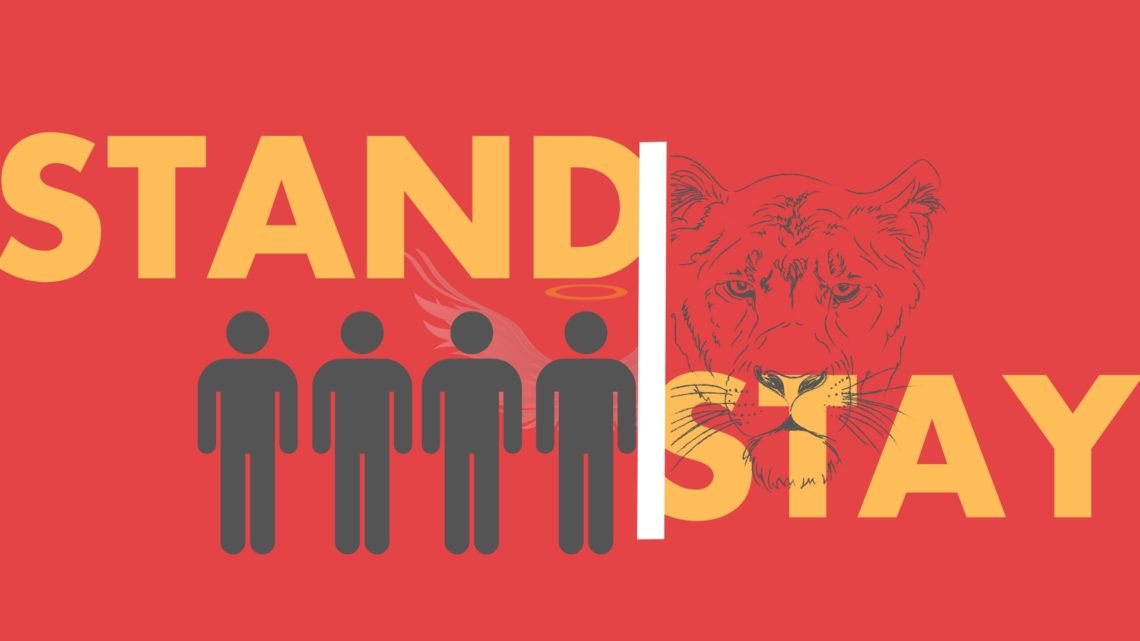 MSM SG Teaching Series January 2020
Theme: Spheres of Influence
Series Overview: Christianity is not a sub-culture. Christians are called to transform the culture. What if we stopped being influenced, and instead were the influencers? Over the course of this series, we will be taking a look at the story of Daniel, Shadrach, Meshach, and Abednego. These are 4 young men who stood directly in the face of a culture and society that wanted to tear them apart from God, but through their unrelenting Faith, they became young people of influence.
Week 1: Stand Up (January 4 & 5, 2020)
● Main Point: Be brave and stand up, you're not too young.
● Main Scripture: Daniel 1 (Emphasis on 6-16)& 1 Timothy 4:12
Leader Guide Week 1
Week 2: Take a Risk (Jan 11 & 12)
● Main Point: When we take a risk and are obedient to God, we show the world His greatness.
● Main Scripture: Daniel 2 (Emphasis on 2:47)
Leader Guide Week 2
Week 3: Stand Out (Jan 18 & 19)
● Main Point: When you choose to stand out, Jesus stands with you.
● Main Scripture: Daniel 3 (Emphasis on 16-18) & Luke 22:42-43
Leader Guide Week 3
Week 4: Stay True (Jan 25 & 26)
● Main Point: When we build healthy habits with God, it keeps our relationship with God strong.
● Main Scripture: Daniel 6 (Emphasis on 6:10)
Leader Guide Week 4