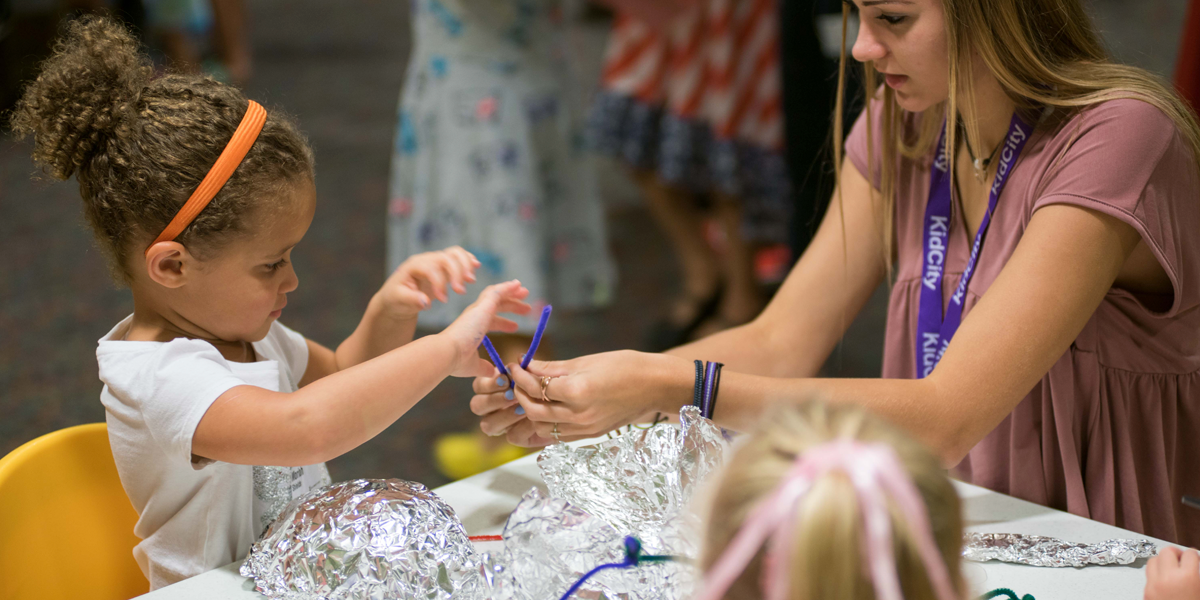 Memory Verse: "How wide and long and high and deep is the love of Christ." Ephesians 3:18, NIV 
Key Question: Who wants to be your friend forever? 
Bottom Line: Jesus wants to be my friend forever. 
Basic Truth: I am loved by God no matter what so I can belong in God's family forever. 
---
Preschool:
Week 1: April 3/4
Week 2: April 10/11
Week 3: April 17/18
Week 4: April 24/25
Nursery:
All Month – April 2021