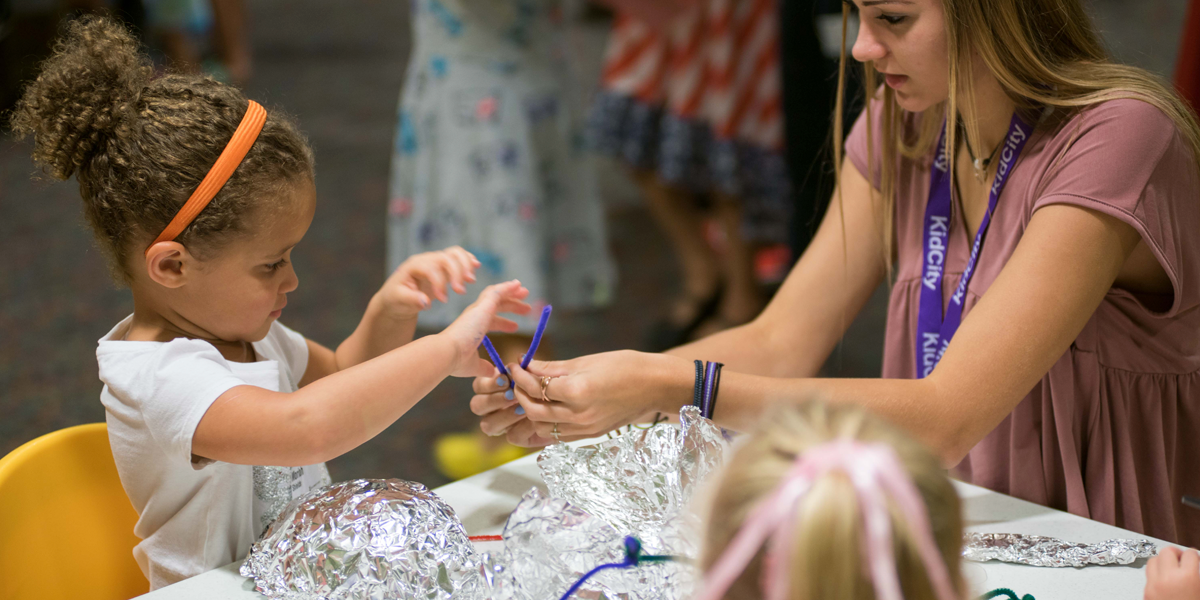 Key Question: Who can believe in Jesus?
Bottom Line: I can believe in Jesus.
Basic Truth: God wants to be my forever friend.
Memory Verse: "These are written so that you may believe that Jesus is the Christ, is the son of God." John 20:31
***Hey, leaders!
During this time of on-line church, we are doing things a little differently and wanted to be sure you know where to find all our resources.
All the normal weekend materials (video, small group questions, activity pages, etc) are all found on the Parent Hub.
We are also offering live weekend experiences on our KidCity Facebook page. For pre-school, the live experience is at 4:15pm on Saturday. Of course, you can view it anytime after that but it won't be live.