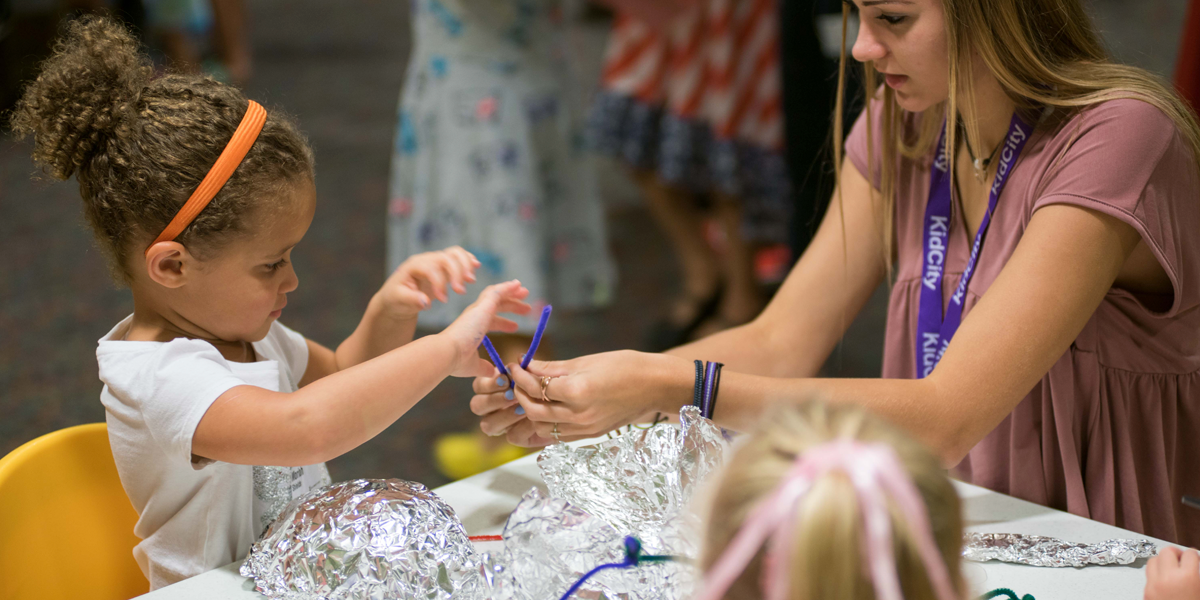 Big Story Gospel Conversation Guide
Unit 22– Key Passage: "Yet he himself bore our sicknesses …; punishment for our peace was on him, and we are healed by his wounds." Isaiah 53:4-5
***Hey, leaders!
During this time of on-line church, we are doing things a little differently and wanted to be sure you know where to find all our resources.
All the normal weekend materials (video, small group questions, activity pages, etc) are all found on the Parent Hub.
We are also offering live weekend experiences on our KidCity Facebook page. For pre-school, the live experience is at 4:15pm on Saturday. Of course, you can view it anytime after that but it won't be live.